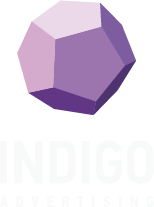 INDIGO Advertising is an agency based in Athens, Greece.
Our team is offering what your business needs
to be loud and edgy in the digital world.
Welcome!
QR Codes are a unique marketing tool,
as they connect a smartphone with digital information.
Promote your business, products or services
in a smart way and be different and innovative!
SHARE YOUR PROJECT WITH US!